Gary sold his home and began to travel full time a little over 12 years ago. He knew absolutely nothing about photography and he purchased an expensive camera on the assumption that it would take better photos.
Just two weeks into his around the world trip in Hawaii and he could tell that his photos were terrible. That fancy camera wasn't taking good photos. Once he recognized his skills needed to improve, he began to slowly teach himself about photography and how to become a better photographer. It took many years and taking 100,000's of photos around the world.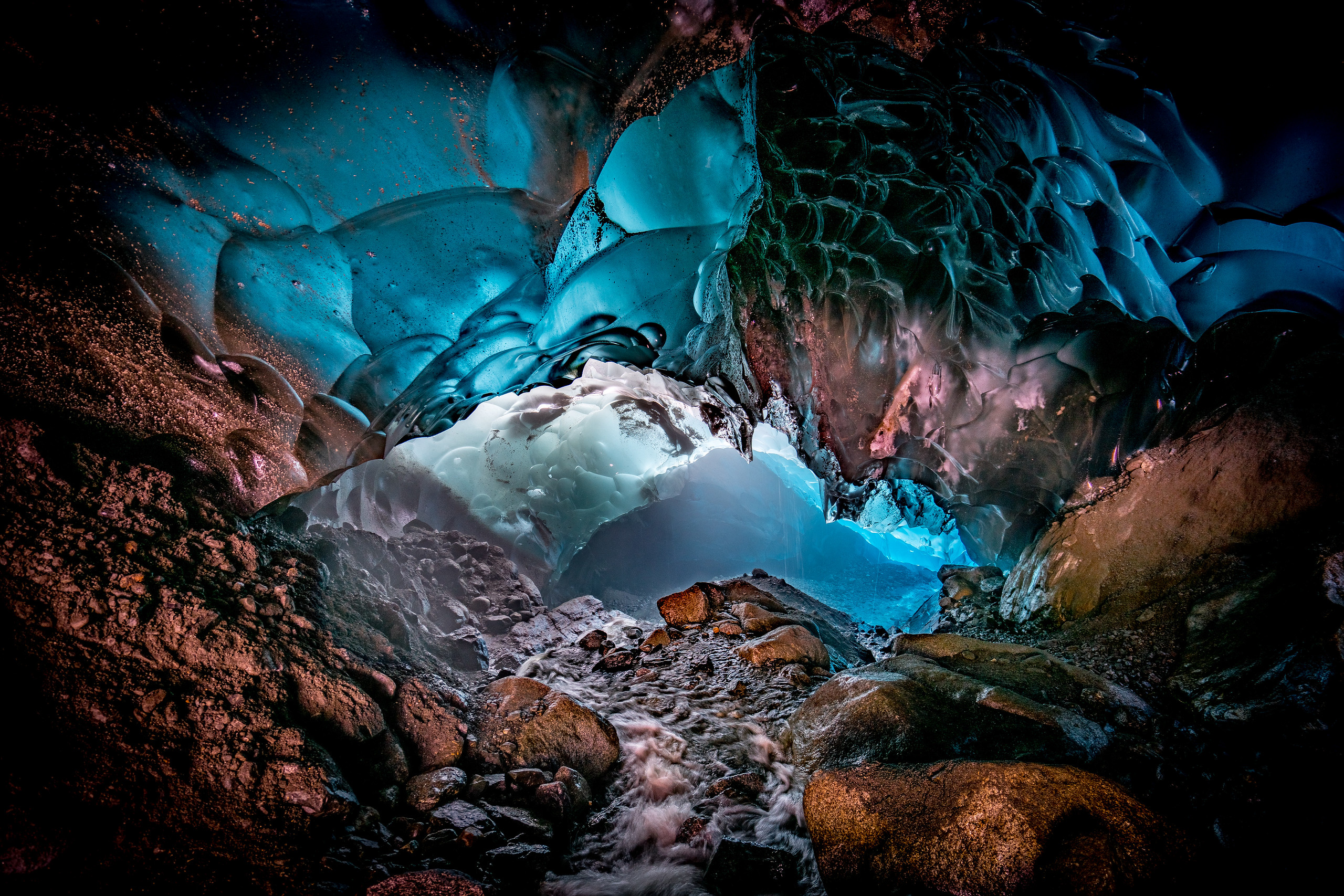 Over the course of those travels, he also noticed that most people really had no idea how to use their own expensive cameras, and would often buy "better" expensive camera gear mistakenly thinking that would help their photography skills.
He decided to offer his knowledge as a true solution and teacher others what he taught himself over the last 12 years.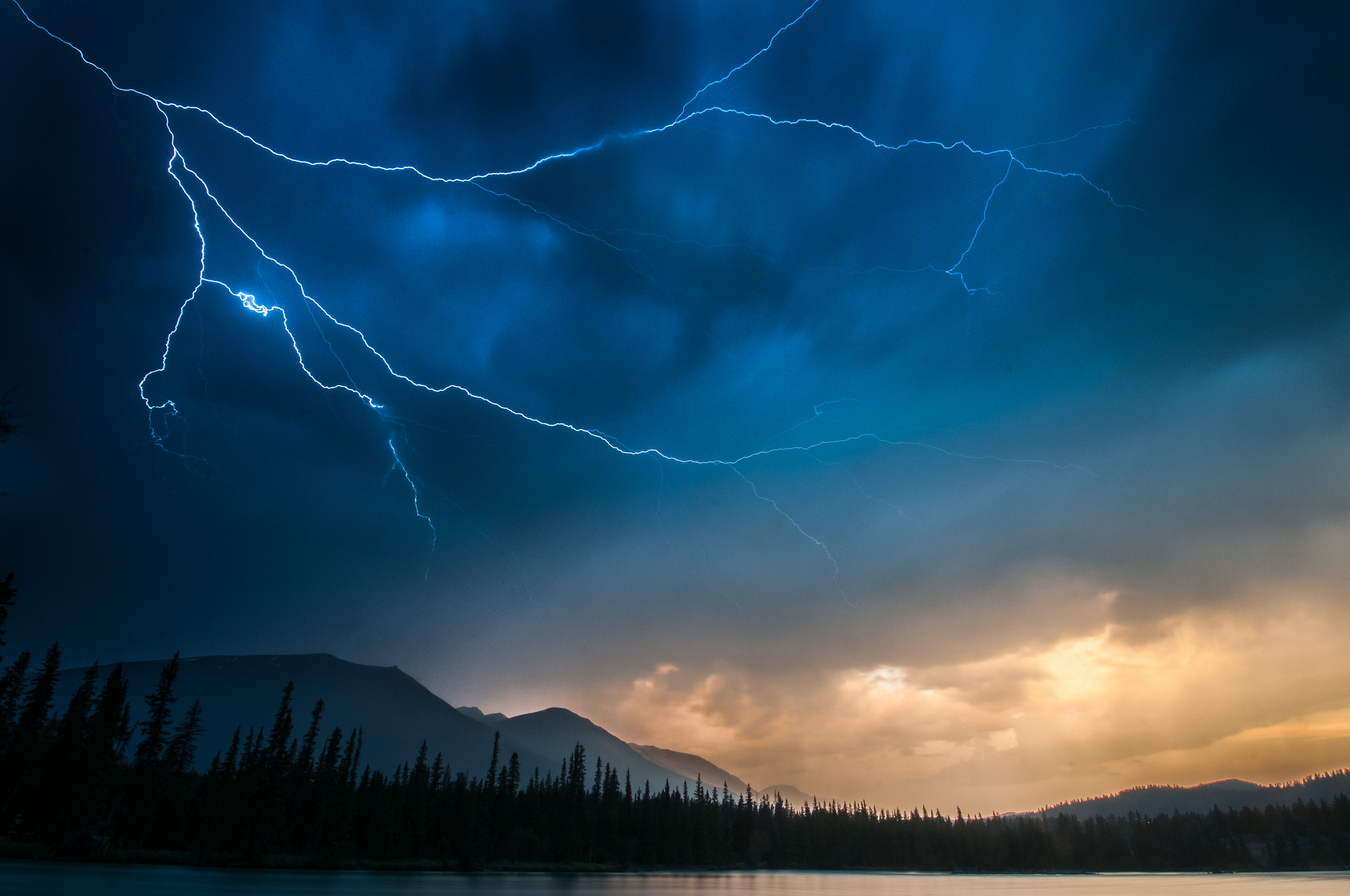 Master your camera. Improve your skill.

It's a pretty straightforward concept. When you understand how your camera works, which results you'll get with the settings you choose, and build on that knowledge, you will take better photographs.